Christian Dior held its Fall 2023 show in Mumbai, earlier this year. Credit: Courtesy of Dior.
From Priyanka Chopra Jones to Deepika Padukone, luxury's love affair with Indian celebrities is more than just a passing trend. It is a strategically calculated move towards attaining global relevance and resonance, says Abhay Gupta, Founder and CEO of Luxury Connect.
When Christian Dior decided to stage its Fall 2023 show in Mumbai earlier this year, it marked yet another milestone in the maturation of the Indian luxury market. One where interest in the growing nation's potential is at an all-time high and where partnering with the right brand ambassador remains crucial.
India's consumer market represents a significant opportunity, estimated worth $6 trillion by 2030, according to a report by Bain & Co., and this impending explosion of opportunity is fascinating, not just for the size of the prize at which it hints, but for the changing complexion of the consumer.
Which is why, in a world where cultural diversity and global connectivity intertwine, the partnerships that luxury brands are forging with Indian celebrities are taking centre stage.
From Priyanka Chopra Jones to Deepika Padukone, these celebrated actors are not only ruling the Indian entertainment industry but also commanding international admiration. And luxury brands are keen to make that connection with the power of India's stars and their profound influence on consumers, resulting in a newfound love affair between the two worlds.
So, what's the driving force behind this captivating attraction?
Firstly, Indian celebrities boast unparalleled popularity and influence, both at home and abroad. With a massive fan following, they possess the ability to shape consumer preferences and set trends, making them invaluable assets for luxury brands aiming to connect with their target audience.
Moreover, the association with Indian celebrities brings immense brand visibility and recall for luxury brands in the Indian market. These stars' omnipresence across various media platforms, including movies, television, social media, and endorsements, allows luxury brands to garner attention and generate interest among consumers.
Priyanka Chopra Jonas has been an ambassador for Bulgari since 2021.Credit: Courtesy of Bulgari.
Growing Wealth
The wealth of India's rich has grown significantly over the last decade. According to IIFL Wealth Hurun India Rich List, while 100 Indians owned assets worth more than 1,000 crore in 2012, that number grew to 1,103 in 2022. And during the global COVID-19 pandemic, between 2019 and 2022, there were 353 more additions to the list. Meaning that the richest 1 percent in India now own more than 40 percent of the country's total wealth.
In a country as vast and diverse as India, celebrities play a pivotal role in facilitating market penetration. With strong regional and demographic appeal, Indian celebrities help luxury brands reach different segments within the Indian market, effectively broadening their reach and establishing a stronger presence.
Indeed, in establishing partnerships with Indian celebrities, luxury brands are able to gain more cultural relevance. An Indian celebrity's alignment with a luxury brand's values, aesthetics, or target market adds a unique touch of familiarity, enabling luxury brands to resonate with Indian consumers on a deeper level. This connection with cultural nuances and preferences further strengthens the bond between luxury brands and their local audience.
Beyond cultural ties, these celebrity endorsements create an aspirational appeal that luxury brands often seek to evoke. With their glamorous lifestyles and thriving careers, Indian celebrities embody the very essence of aspiration and desire. By associating with such influential figures, luxury brands can cultivate an image of exclusivity, desirability, and success, ultimately enticing consumers to engage with their offerings.
But the allure doesn't end within Indian borders. Many Indian celebrities have achieved global recognition through their work in the entertainment industry. Luxury brands are keen to leverage this global appeal by partnering with these celebrities, enabling them to connect with a broader international audience. As a result, these strategic collaborations offer luxury brands an avenue to strengthen their presence in international markets.
More Than A Passing Trend
Luxury brands' love affair with Indian celebrities is more than just a passing trend; it is a strategically calculated move toward attaining global relevance and resonance.
By embracing the captivating charm of Indian stars, luxury brands are effectively blending cultural admiration with market potential, resulting in a marriage that transcends geographical boundaries and sets the stage for a promising future of elevated luxury experiences.
As India and its celebrities continue to take center stage in the world's major events, luxury brands have rightfully seized the opportunity to bask in the spotlight of this ever-evolving landscape. The fusion of luxury and Indian talent promises a thrilling journey of creativity, innovation, and empowerment for both brands and consumers alike.
Author Details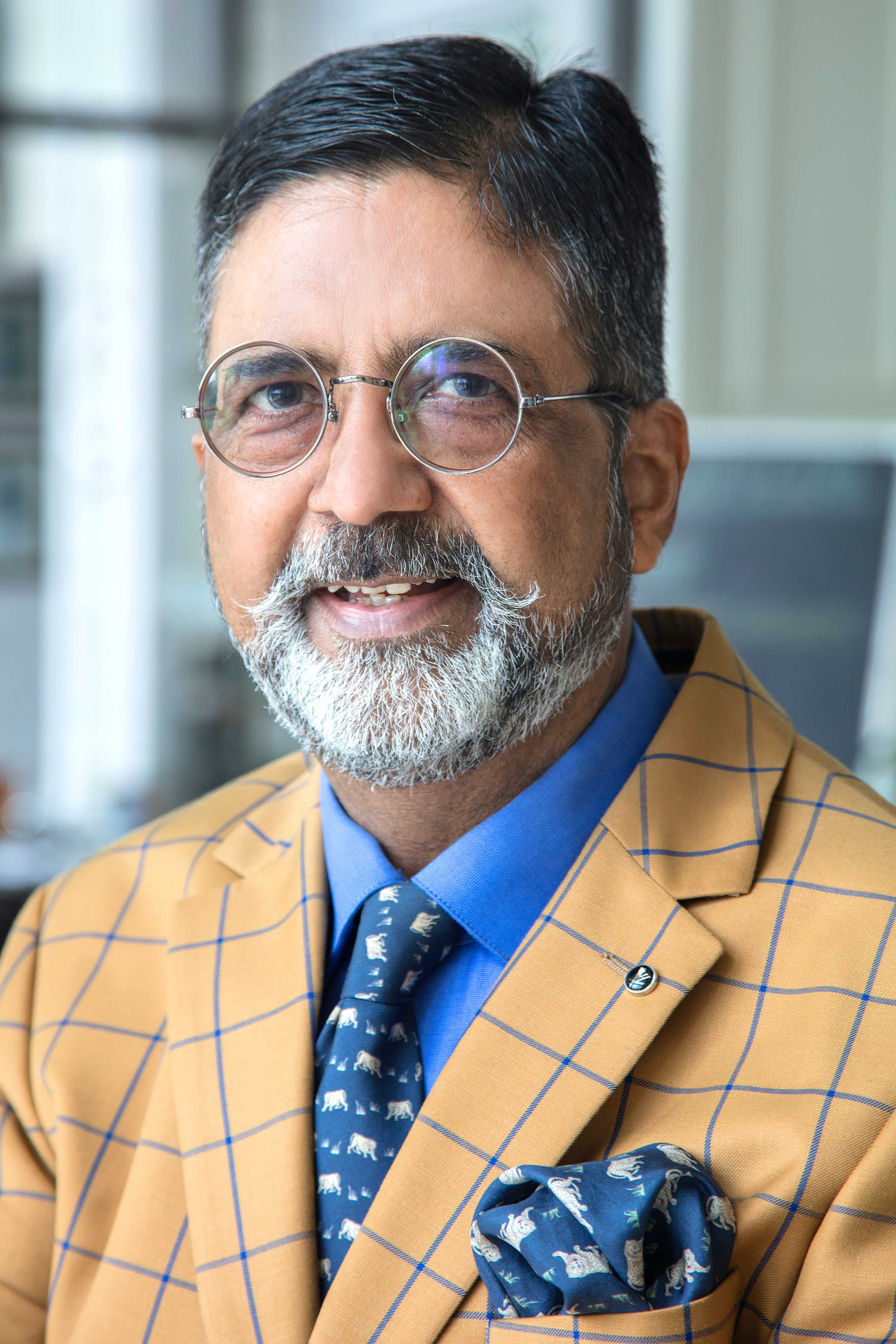 Abhay Gupta, Founder & CEO, Luxury Connect & Luxury Connect Business School
Abhay Gupta is the Founder and CEO of Luxury Connect and Luxury Connect Business School (LCBS). He is widely recognised as a luxury expert by CNBC, CNN, NDTV Profit, Business India, Economic Times and has established luxury brands like Versace, Versace Home, Versace Collection, Corneliani, John Smedley, Tween Damat ADV, Arredo Classic into the Indian market. A regular speaker at many luxury forums, the Fondazione Altagama has also recognised his contribution to the growth of Italian luxury industry by his pioneering efforts in India. Abhay is also the author of the book 'The Incredible Indian Luxury Bazaar.'
INDIA | LUXURY | OPINION