The Luxury industry, owing to its typical attitude of exclusivity, mystery and 'only for the select few' mind set, restricted its adoption of the digital mediums. A ideological clash of classes versus the masses, led to luxury being a hesitant adopter of the technological mediums. However, 2020 and the Global Pandemic has accelerated the digital disruption and businesses all around the world realise that technology is critical for today's decision making. Typically, most retail and luxury industry hasn't been using technology any more than it is needed. But today, we hear about virtual trial rooms and shopping via video call things that one could never have imagined.
Taking a cue from industry needs, and needs of our clients across the globe, we are proud to announce Luxury Connect' s new 'technology and innovation' vertical. Luxury Connect via this arm will continue to seek the best and niche technology services around the world and bring them to our clients. We believe that this will help us continue to stay true to our motto of serving all 360 degrees of retail and luxury industries. Our initial partnerships will help with two major challenges of the retail industry.
PAAS 360, one of our initial partner,  will help our clients save their  IT and technology spend by re-evaluating their existing technology contracts. With technology having today penetrated almost all arenas of the business process, the cost component is significantly large. PAAS360 brings in the expertise to help evaluate and renegotiate contracts with all kinds of technology suppliers across platforms, functions, consultants, software and hardware alike.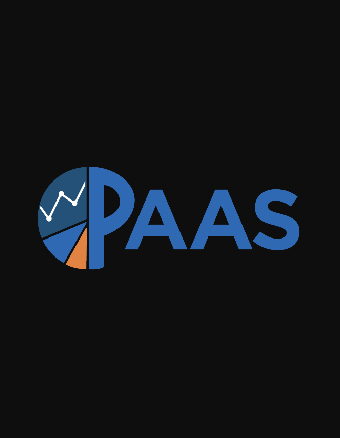 PAAS
PAAS is the Global Leader in Technology Spend Analytics. PAAS utilizes factual data from its proprietary Platform PAAS360, combined with the negotiation expertise and trusted relationships with Technology suppliers from its team, to accelerate the procurement lifecycle, mitigate risks, improve operational efficiencies and deliver the best optimal pricing and terms for its clients.
The differentiated data-driven insights generated by PAAS360 help organizations of all sizes and verticals to reduce their Technology costs by 15-30%. Organizations can accelerate their digital transformation with PAAS while benefiting from a guaranteed 5x ROI.