The Luxury industry, known for exclusivity, mystery and 'only for the select few', has historically restricted its adoption of digitalization. An ideological clash of classes versus the masses led to the luxury industry being a laggard adopter of technology in general. However, 2020 and the global pandemic accelerated and disrupted digital transformation. Businesses all around the world now realize that technology is mission-critical for today's decision-making. Typically, there tail and luxury industries have leveraged technology on an as-needed basis. But today, businesses are leveraging virtual fitting rooms, shopping via livestream video walk throughs, 3D Avatars, holographic modelling and other tools that no one imagined pre-pandemic would gain such widespread use.
Taking a cue from industry needs, and the needs of our customers across the globe, we are proud to announce Luxury Connect's new 'technology and innovation' vertical. Luxury Connect will continue to seek best-of-breed technology services around the world and bring them to our clients. This will help us continue to stay true to our motto of serving all 360 degrees of retail and luxury. Our initial partnerships will help with two major challenges of the retail industry.
Our first partner in this space, First Insight, Inc.is revolutionizing the retail industry and is the world's leading Next-Gen Experience Management and digital product testing platform, enabling data-driven decision-making and experience creation. First Insight's Experience Management powered by predictive analytics solution brings the Voice of the Customer into new offering decision making. The platform utilizes real-time data analytics and customer feedback to optimize product selection, pricing, planning and marketing to deliver value to your customers and inform better decisions that improve business results.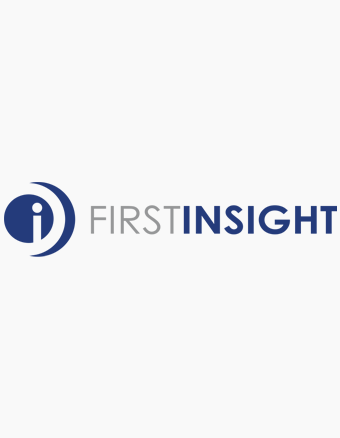 About First Insight, Inc.
First Insight is one of the world's leading Experience Management (XM) platforms that empowers companies to significantly incorporate the Voice of the Customer into the design, pricing, planning and marketing of products and service offerings. Through the use of online consumer engagement tools, the First Insight platform gathers real-time consumer data and applies predictive analytic models to create actionable insights to power decisions which drive measurable value. Customers include some of the world's leading vertically integrated brands, sporting goods companies, luxury brands, department stores, consumer products companies, mass merchant retailers and wholesalers.